We Care
About the Details
Because they matter to you.
Our Approach
Custom Homes.
Dramatic Renovations.

A Reputation of Excellence
Built on Relationship
Shirecrest Homes' collaborative approach, combined with our team's persistent attention to detail is truly what sets us apart. From lot selection through to the finishing touches, we take the time to listen and fully understand each of our clients wishes to create the home of their dreams.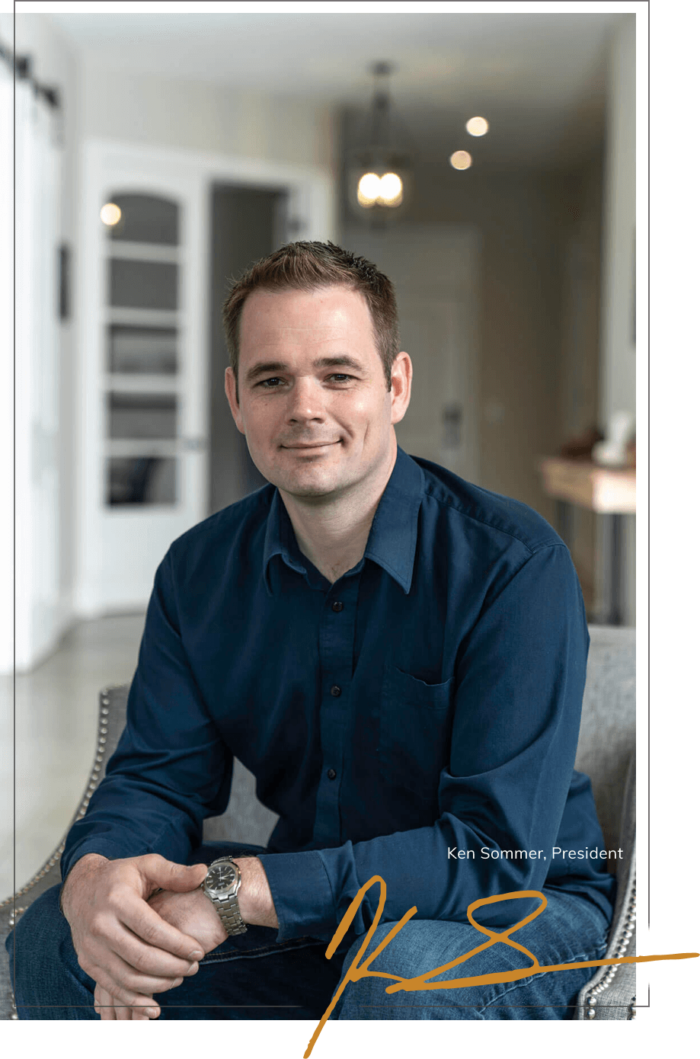 "Each home that we build is unique and
individually tailored to meet the needs of
every one of our clients"
Explore Our Process
Building a new home is one of the largest investments you will make in your lifetime. We would be honoured to have the pleasure of working with you to design and craft the home of your dreams. Design & Build Process