Our Process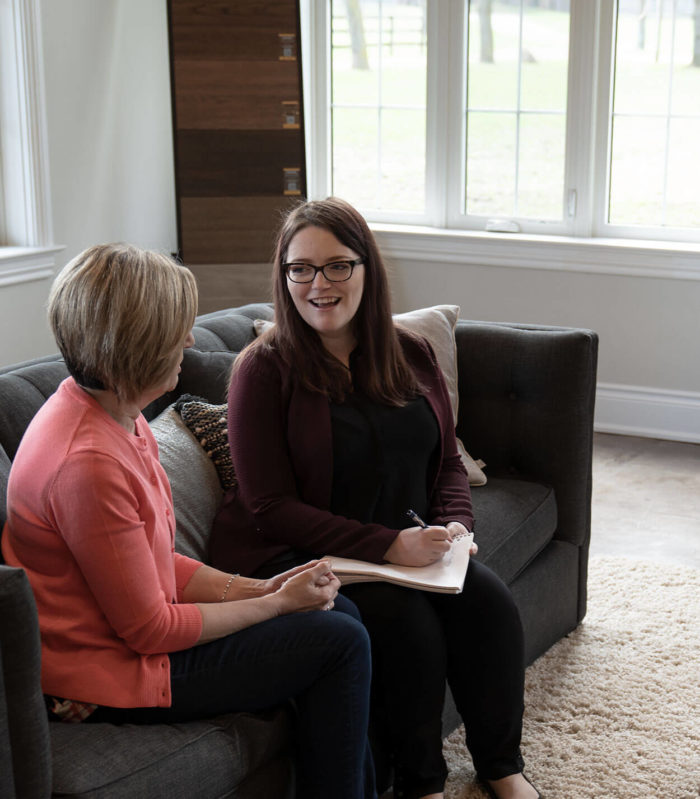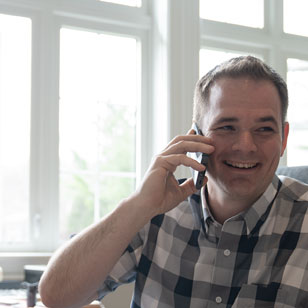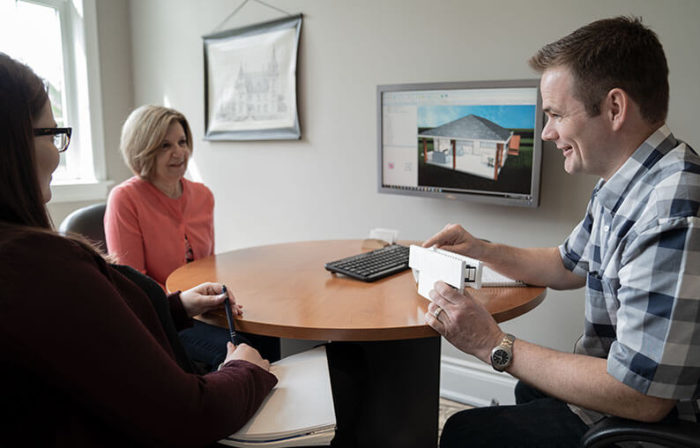 Step No. 1
Inital Discussions
A home designed around your life
Shirecrest's team of seasoned designers and sales consultants possess many years of experience in the custom home building industry. Whether you have already purchased a property that you wish to develop, or if you are still looking for that prefect location, let our team inspire you with ideas and designs conceptualized straight from your vision.
Our design team will work very closely with you to identify your desired functionality of your new home as well as assess your lifestyle requirements in order to help you plan for an environment that encompasses your vision completely. Through a series of discussions, we aim to hone in on what is truly important to you. Our goal is to delve into conversations which center around the elements you wish to achieve in your new home, so that we can help you develop a floor-plan and design elements that best reflect you.
Assessment of your needs
Summary
Lifestyle Discussion
Site Selection
Location (proximity to schools, work etc.)
Initial Budgets
Timelines/deadlines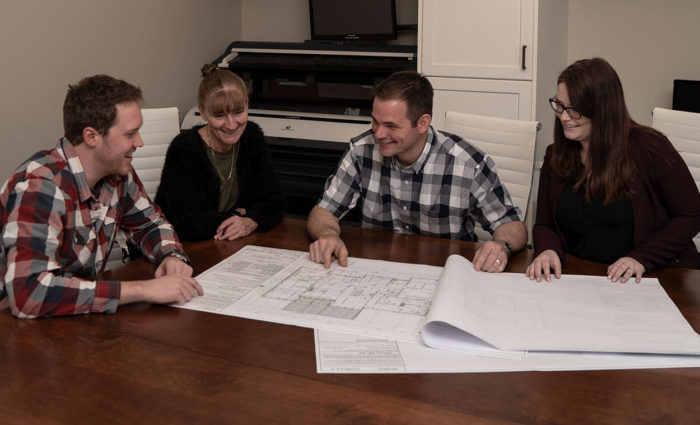 Step No. 2
Preliminary Designs
Bringing ideas to life
Design is often one of the most exciting phases of the process. This is where we begin to make some critical decisions and choices. We will further discuss your needs, wants and budget requirements as well as your specific property. We will explain the process in detail, including timing and what you will need to plan for.
Together, with your ideas, we begin to develop possible floor plans and exteriors designs of your new home. We will meet several times to review, discuss, and revise the plans until we get it just right. Not only will the design be right for you, but throughout this process, we will be making sure that we are within your established budget before moving forward.
Items to consider
Summary
Style & Concept
Size
Layout and Configuration
Construction Materials
Energy Efficiency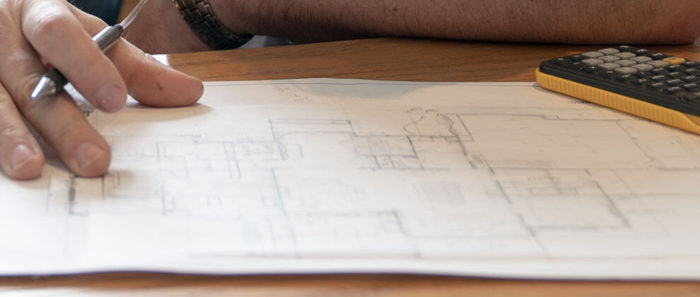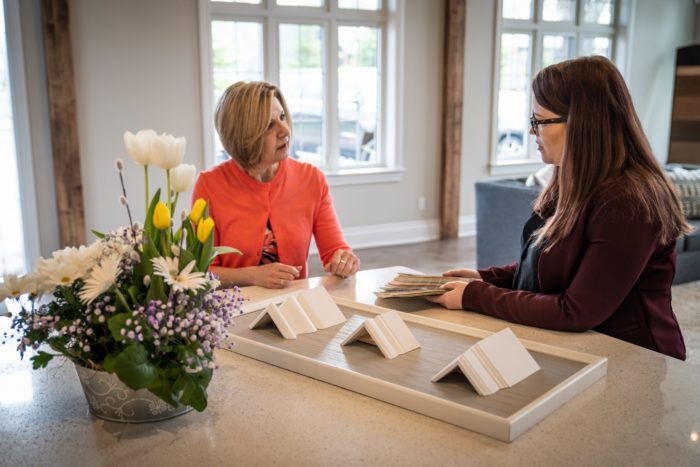 Step No. 3
Design And Review
Your dreams are beginning to take shape
From our preliminary designs we will present you with a conceptual floor plan and 3D exterior renderings. Any special features will be discussed and we can proceed with zoning and conservation review to ensure we are prepared to move forward when you are. Selection allowances will be agreed on and your final project cost will be established.
Design Finalization
Summary
Site Plan Review (Driveway, Landscape, Pool, and more)
Materials Selections
House Orientation/Grading Plans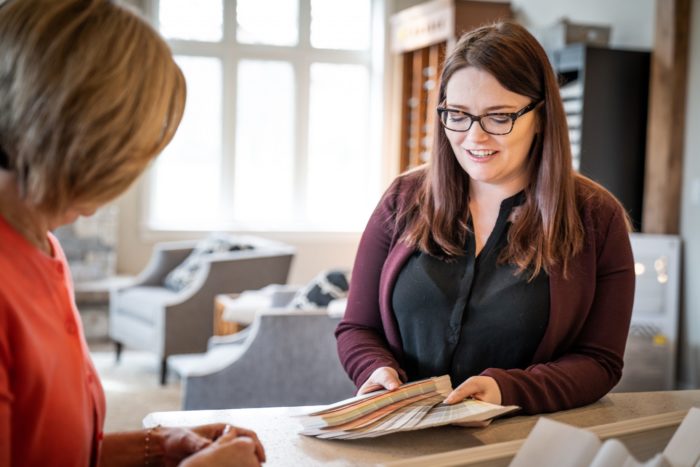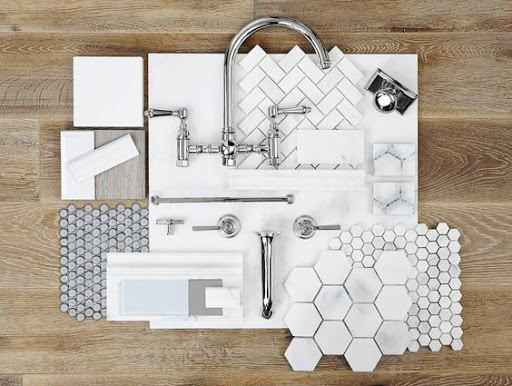 Step No. 4
Final Site Planning And Interior Selections
We will make any final revisions to your home plans before we begin construction. Plans, financing, and schedules are finalized in this stage. All contracts will be reviewed and signed off on and any required development permit will be obtained.
Our experienced Designer, Cortney Doherty, will guide you through the interior design and selection process to provide you with the confidence in building the best layout to suit your daily lifestyle as well as choosing the right materials to enhance the bones of your new home. From flooring varieties to intricate tile patterns, our team looks forward to working with you to develop the plan that will accurately depict your new home's design flavour.
Investment Process
Summary
Schedule of Completion
Allowances
Financing
Sale of Existing Property
Contract Review/Tarion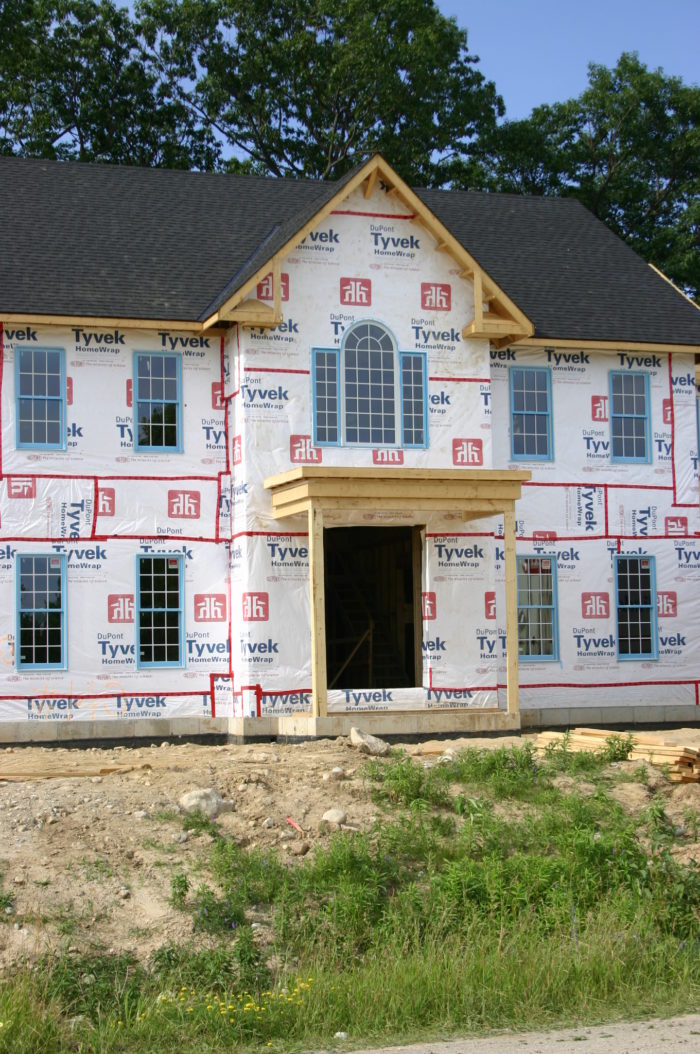 Step No. 5
Breaking Ground And Construction
With all of the careful structural planning and considerations taken into account, it won't be long before your home will soon begin to take shape on your property. At this time, you will be introduced to our Project Manager, Leanne Baker, who will lead you through all remaining milestones in the building process. Once the framing level has been reached, you will be invited to begin visiting your home on a regular basis so that you may fully experience your home's many development stages during construction.
Construction Process
Summary
Excavation and Foundation
Framing
Regular Site Meetings
Review of Production
Plan Updates/Changes if Required
Finished Carpentry and Trades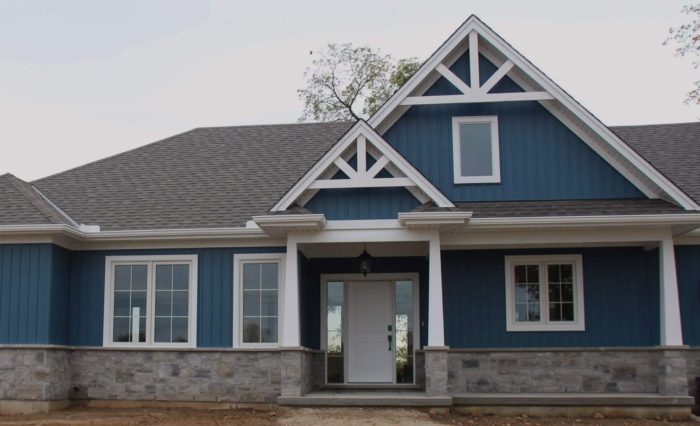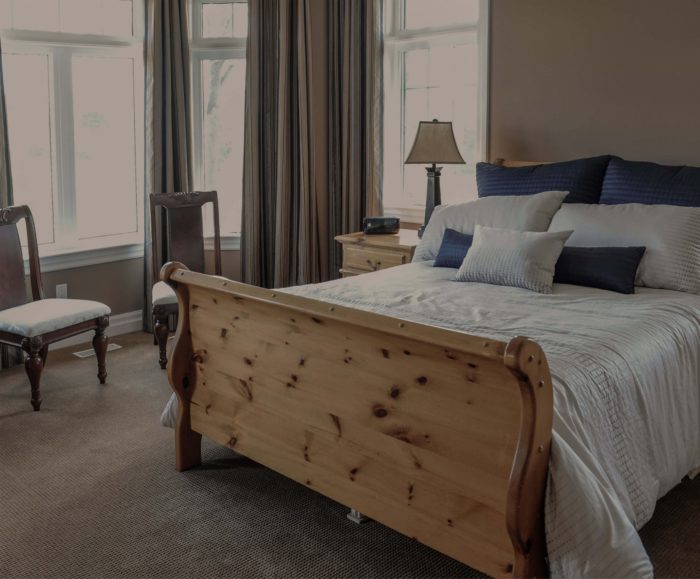 Step No. 6
Move In
As the construction process nears completion, your possession date will be confirmed, and at this time we will set a date for your final walk through. During this appointment, we will familiarize you with your new home and all of the features it has to offer.
Upon completion, we will meet at your brand new home to present you with your keys, as well as your New Home Tarion Warranty. After all of the collaboration and planning, your custom home is now ready for you to move into. It is now time to enjoy the home you have always dreamed of.
When you invest in a Shirecrest home, you can be assured of not only great designs and building practices, but a world class customer experience, both before and after closing. We take great pride in our homes and will stand behind the quality and craftsmanship. If you find that you have a concern about your home's performance or would like to add more to the design down the road, we would love to hear from you. It is truly the highest compliment when one of our homeowner returns to us for future project considerations.
Sincerely,
The Shirecrest Homes Team
Closing Date Considerations
Summary
Final Inspection/Pre-Delivery Inspection
Tarion Warranty Initialization
Moving Day